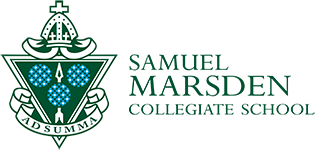 Our Alumni are a cherished part of the Marsden Family
We take pride in the rich history of our alumni.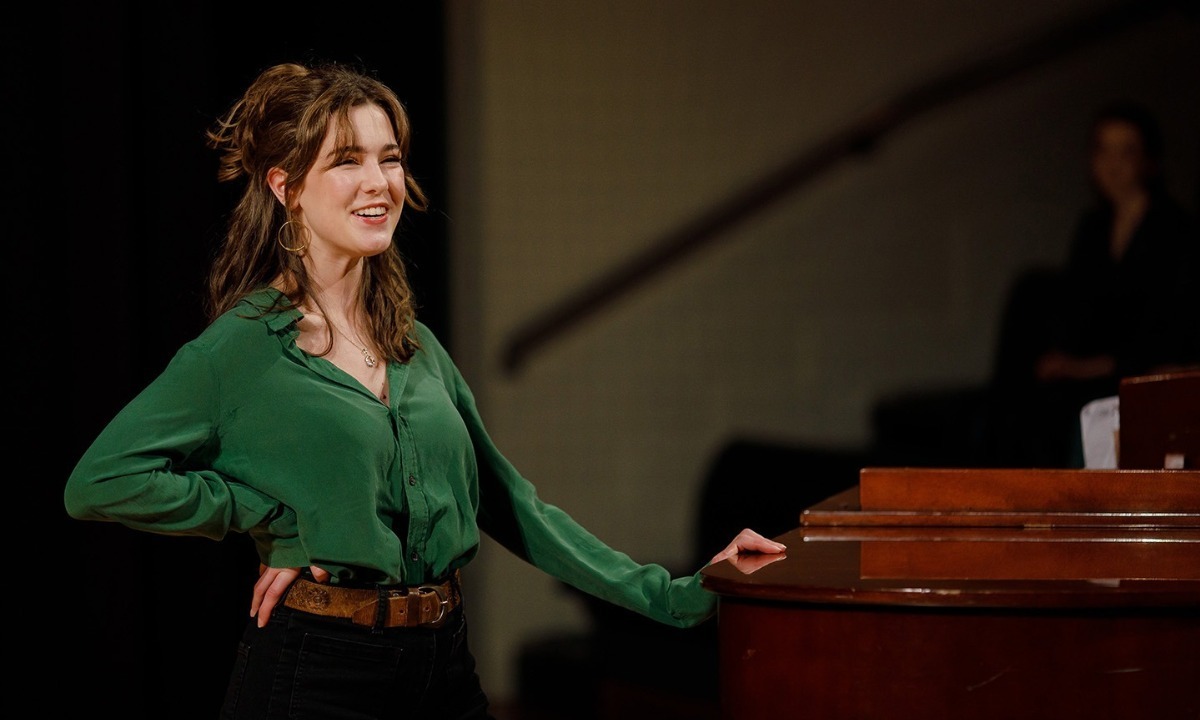 Marsden Old Girls flourish, contribute to and enhance lives in the Arts, Community, Culture, Sport, Science, Business, the Environment and more. Our alumni are inspiring, and we love it when our Old Girls come back to school to share their journeys and inspire our students.
We have a vibrant Marsden Old Girls' Association, who work hard to keep our community connected. We love to hear of your endeavours and to share them with our community. You can keep in touch and see what our alumni are up to through our
Marsden old Girls' Association (MOGA) Facebook page
, by browsing our Alumni web pages, coming to events, and volunteering. You can contact MOGA direct at
moga@marsden.school.nz
or email us your updated contact details, stories or memories to
community@marsden.school.nz
As you all know we were not able to hold Old Girls' Day in 2021 due to the COVID restrictions in place at the time. However the good news is that we can all plan to meet up again in 2022.
This year we have combined our decade year groups in 2021 and 2022 and invite all Old Girls of those '1' and '2' years to celebrate here at Marsden on 28 October 2022.


We look forward to sharing this very special day with as many Old Girls as possible.
Year group coordinators for the '1' and '2' years and will be posted here once finalised.

Register now for Old Girls' Day 2022!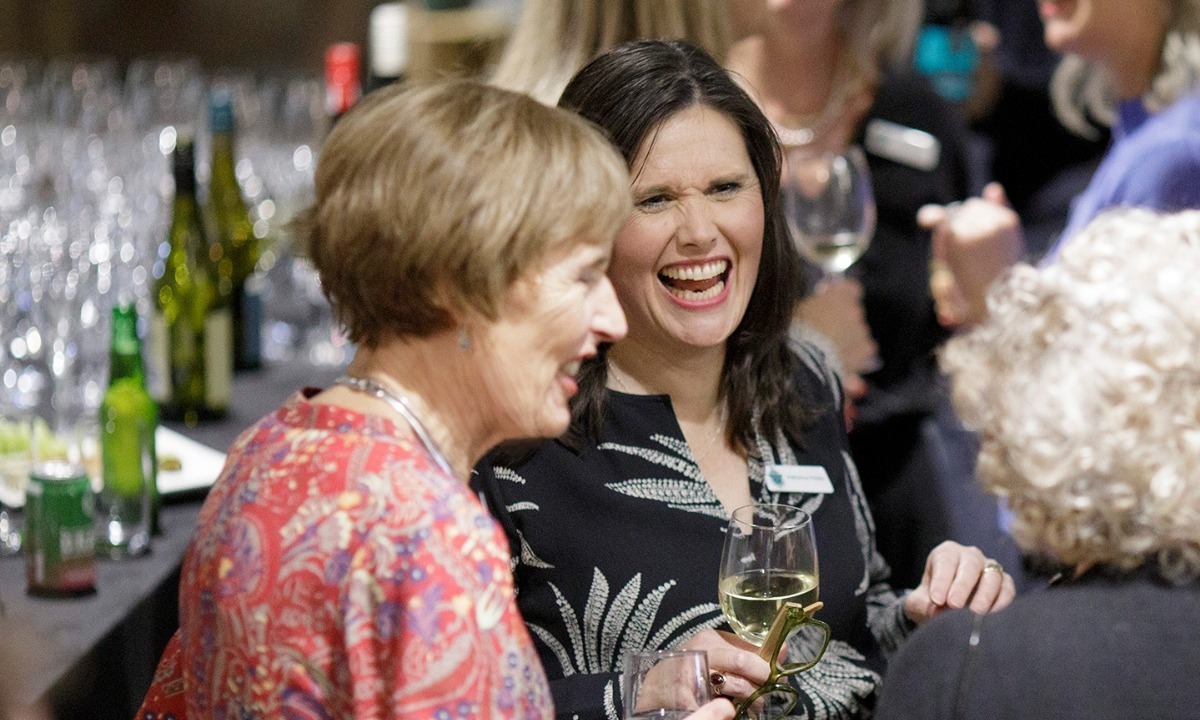 We are always interested in hearing about what our Old Girls do after Marsden, they never cease to amaze and inspire us! Read the stories of some of our recently graduated students here. These give a brief glimpse into their journeys since leaving school.